We are an Innovation team creating the virtual workflow solutions of tomorrow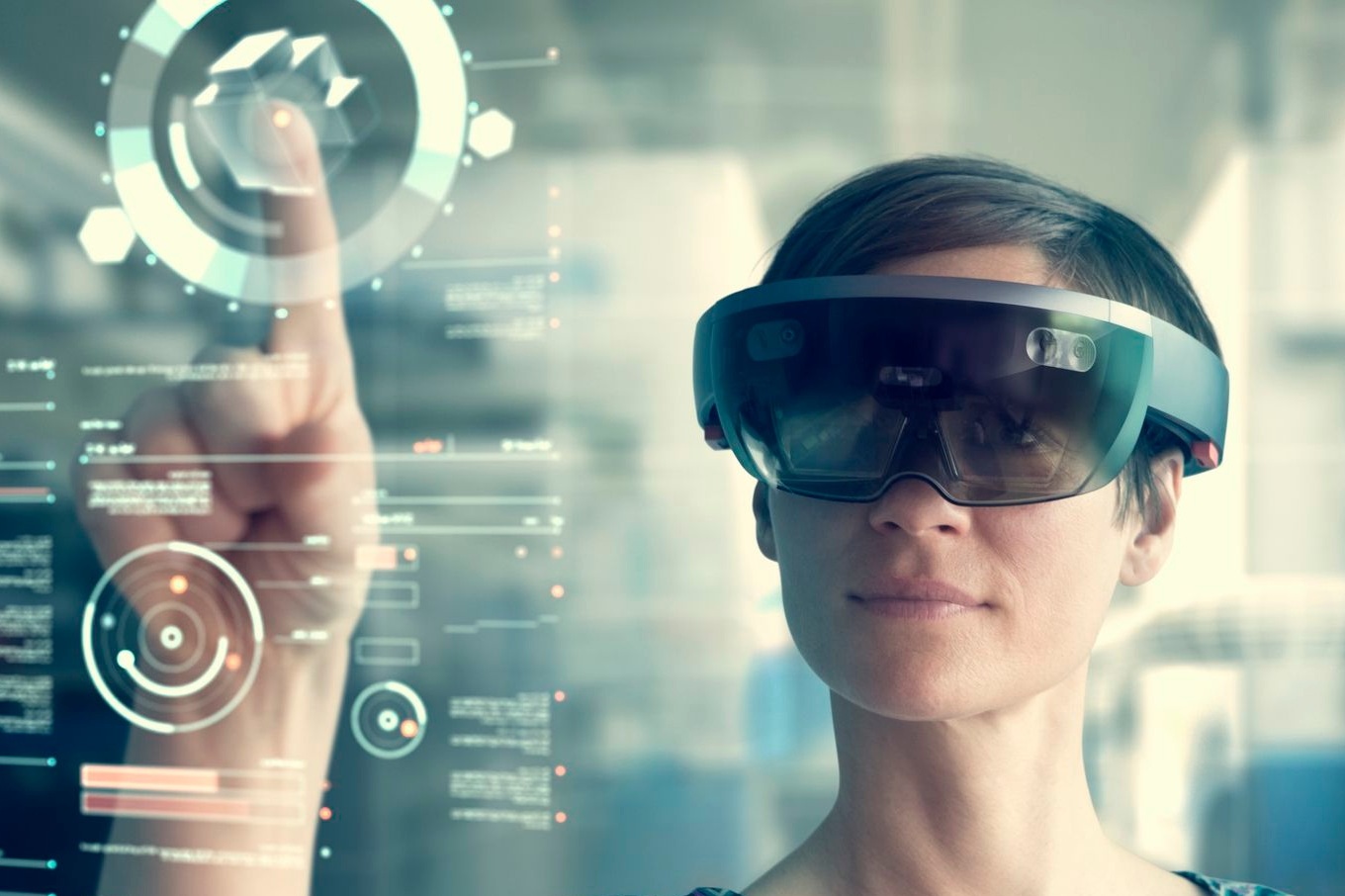 Learn how Augmented Reality can impact your business.
Augmented Intelligence, not Artificial Intelligence, is the Future
Most experts tend to agree that we're far from engineering true AI — that is, systems that can independently process, reason and create in the same capacity as the human brain.
But here's the question: Is replicating human intelligence the most impactful application, and therefore the key goal, of intelligence technology for businesses?
5 Ways Augmented Reality (AR) Is Transforming Retail
For the past few years, augmented reality (AR) has been discussed as a useful but far-fetched solution, particularly in retail.
However, partially due to the launches of Apple's ARKit and Google's ARCore, augmented reality is no longer a future possibility for retail -- it's here. In fact, 75% of consumers now expect retailers to offer an augmented reality experience.
How Augmented Reality Helps Field Service Workers
One of the most straightforward applications of AR is with field service technicians. These men and women are on schedule, sometimes for stretches of weeks, making repairs that are meant to be rapid but also precise – a combo that's always hard to hit.
Sometimes these technicians are just starting out in their jobs, or unfamiliar with a certain project, or they forgot to bring the manual necessary to review the task at hand.
Augmented Reality applications in smart cities
While we use web browsers to navigate the Internet, there will be augmented reality browsers for navigation in an augmented reality world. However, this method of browsing will be dramatically different from what we have used on the Internet. Instead of simply typing a search query, augmented reality browsing may involve physical interaction with the world, using gestures and body movements.
Today's students.
Tomorrow's leaders.
Augmented reality (AR) is an interactive experience of a real-world environment where the objects that reside in the real-world are enhanced by computer-generated perceptual information.
At pat, we are
Dedicated to change.
Augmented reality (AR) is taking the worlds of entertainment and enterprise operations by storm. This technology creates computer-generated assets from information captured from objects using computer vision-enabled smart devices. The assets created enable users to gain critical insights on key enterprise workflows. And as AR technology continues to improve, so too does its potential to shape enterprise environments.